NEW PHOTOGRAPHY/VIDEOGRAPHY "PREMIUM KIT" FOR SOCIAL MEDIA PLATFORMS
This Social Media Package will bring a creative and exciting insight experience for your business ;)
PROJECT GOALS
CREATE AN INCREDIBLE VIDEO SHOWCASING YOUR INCREDIBLE BUSINESS AND SERVICES.

SHOWCASE THE MOST GENUINE AND UNIQUE ASPECTS OF YOUR BUSINESS.

MAKE SOCIAL MEDIA EASY FOR YOU AND YOUR TEAM.

IN THIS SOCIAL MEDIA PACKAGE, WE WILL PROVIDE YOU WITH ENOUGH CONTENT TO POST IN YOUR SOCIALS DURING THE NEXT 3 MONTHS. SHARING THE MOST MEMORABLE MOMENTS AND THE REASONS WHY YOUR BUSINESS IS THE BEST OPTION IN THE MARKET.
PROJECT SHOOTING DAYS

- Your dates will be covered by our team:
1x Director/Filmmaker
1x Photographer


OUR COMMITMENT
You got our personal passion in this project. As well as the full creative efforts of our team that helps with the post production and photo/video finishing process

Creating power storytelling visuals is our brand and we do this better than anyone else.

Create beautiful films takes a lot of investment up front and an experienced team.

Our team has been working together in the same core values for a long time and this is translated in time efficient. One of the reason because we work in quick turnaround edits with our clients

Other companies take more than 2 months video deliveries and only take part of your project the day of the event. We make sure than we work with you, since day one discussing previous ideas and putting some creative approaches to share your story.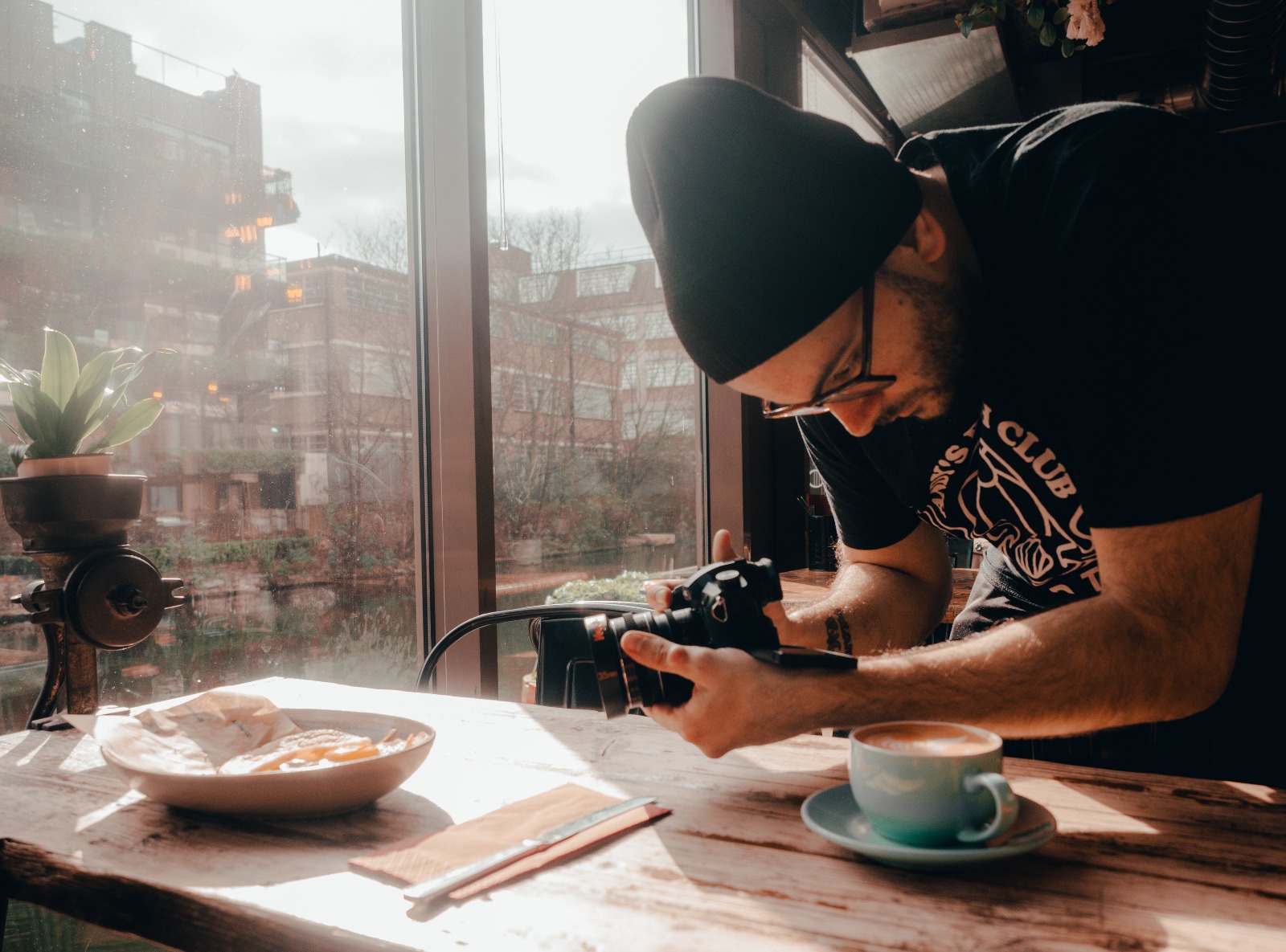 THE TOTAL PROJECT QUOTE £999
[OUR QUOTES ARE ONE PRICE]
The proposal we create are one price, that way there is not surprises or randomly increased costs
In order to pull off a project like this, we need the cooperation and collaboration of your staff on the shooting days. We have experience working by ourselves but it is great to view this as a team effort.

Next step would be to discuss your last questions about the project. From there if we feel this would be a great fit, we would draft a contract and proceed with the programmed schedule.

After budget will be approved, we will arrange the pre production ideas and concrete the rest of the aspects.

In the best scenario, you will receive a first video draft within a week and you have 2 revisions included for every single video, where we will arrange the last details before send the final version. Also, you will receive 100 product photos to use in your different social media platforms.
FINAL DELIVERABLES
The final deliverable of this project will be a Video 2 minutes or less of length and 3x 20sec videos showcasing 3 products of your business in a how to instagramble way (examples below)

The video file will be available in 4K and Full HD formats

Videos with voice over are available as well

100 professional photos for your social media platforms (more than 3 months of content)
FERNANDO GOMEZ [DIRECTOR/PRODUCER] CONTACT ELJAGUARTV@GMAIL.COM